Videos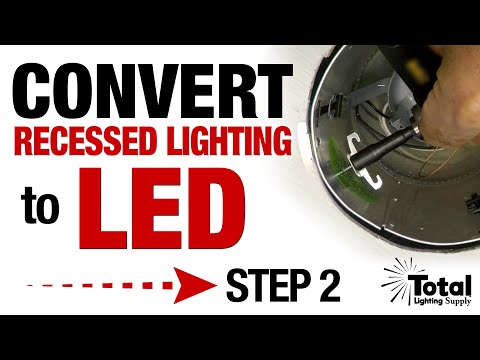 We have made this video to help make your transition to Recessed Led Retrofit Trim Modules smooth and easy. This is the second part of the process of converting your recessed lighting to LED. In this video we will demonstrate how to install torsion spring bracket clips to your recessed housing can so your can light can accept hundred of LED trim modules. Lets get started :)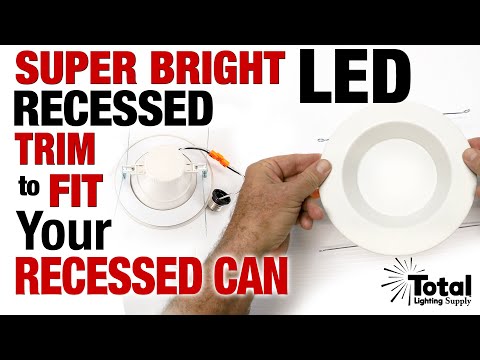 Our super bright unique Maximus LED trim module works great with hard to fit recessed housings cans that are 5-inch, 6-inch and 6-1/2 inch in diameter. Comes see if this is the LED recessed trim you have been waiting for to convert to energy saving LED :)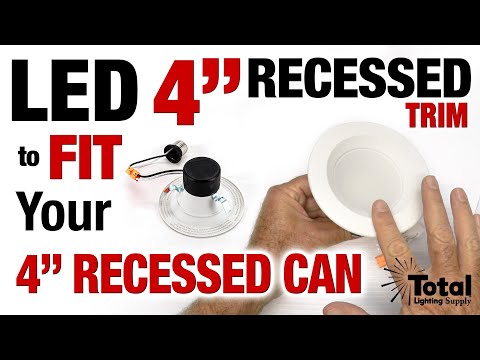 Our Maximus LED recessed lighting 4-inch trim module comes with 2 trims and is packed with features to make your home a beautifully lit place. Comes see if this is the LED recessed trim you have been waiting for to convert to energy saving LED :)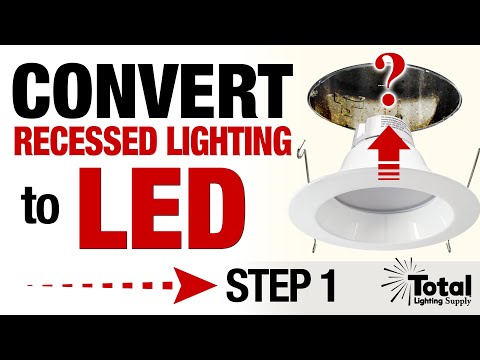 We have made this video to help make your transition to Recessed Led Retrofit Trim Modules smooth and easy. See how to identify your recessed housing can from a wide and growing list of recessed cans we have collected over the years. Know confidently if your recessed downlight can be converted. Now lets get started :D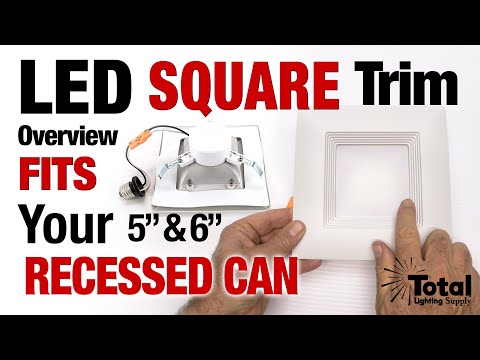 Our unique Maximus LED square trim module works great with hard to fit recessed housing cans that are 5-inch and 6-inch sizes. Comes see if this is the LED recessed trim you have been waiting for to convert to your recessed lighting downlight to energy saving LED :)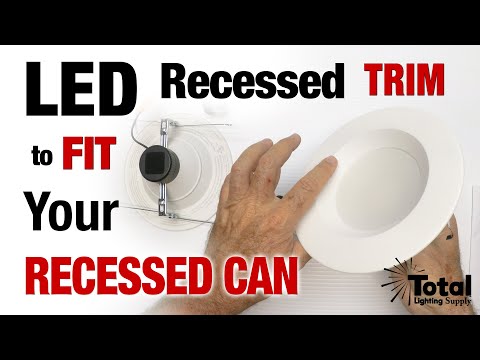 Our unique Maximus LED trim module works great with hard to fit recessed housings cans that are 5-inch, 6-inch and 6-1/2 inch in diameter. Come see if this is the LED recessed trim you have been waiting for to convert your down light to energy saving LED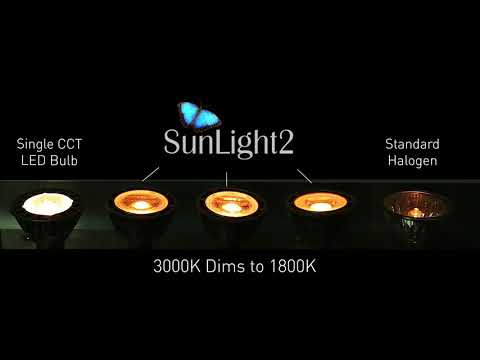 LTF Technology's Revolutionary SunLight2 Museum Grade MR16 LED Bulb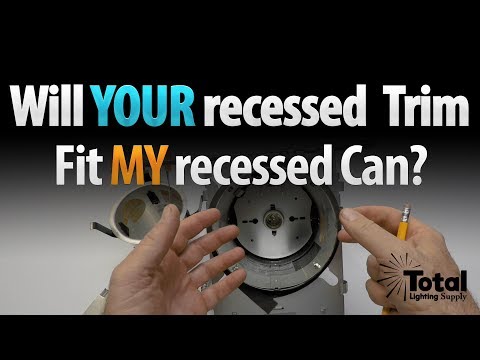 Will your recessed lighting trim fit my recessed lighting can? We get this question all the time so we decided to make a video explaining the basics on how to know if our recessed trim will fit your recessed housing. So without further ado here we go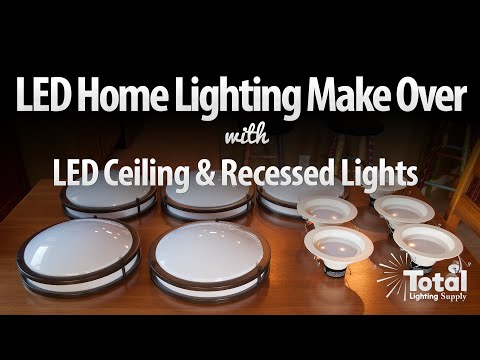 We decided to bless a home with a LED lighting make over that not only will reduce her energy use but also looks and feels amazing increasing not only the value of the home but also her quality of life! Watch as we take old power hungry boring incandescent lights and easily swap them out with designer bronze LED lights that will last thousands and thousands of hours reducing the home owner's maintenance costs and energy consumption. You will see how an understanding and creative use of color temperature can take standard track home recessed lighting in a dimply lit kitchen from ordinary to amazing with a few simple steps! In the middle of the LED make over we discovered that the master bedroom closet was poorly lit with a flickering fluorescent cloud fixture. We couldn't let the home owner continue living in this monstrosity. So we swamped that out too! So sit back, pull up a snack or two and watch as we transform the mundane into extraordinary and perhaps along the way you may learn something new :)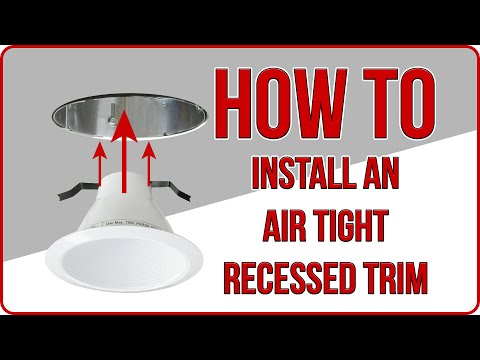 See how easy it is to install an air tight 6" recessed trim in your existing 6" recessed housing.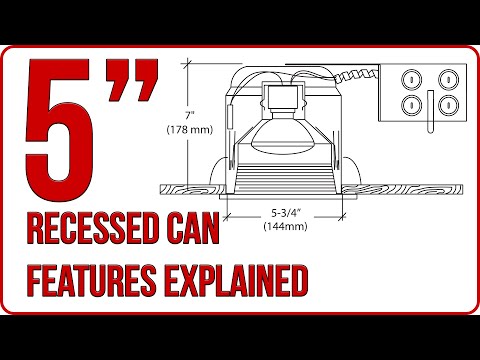 Discover the many features and added benefits of using 5" recessed housings from Total Recessed Lighting.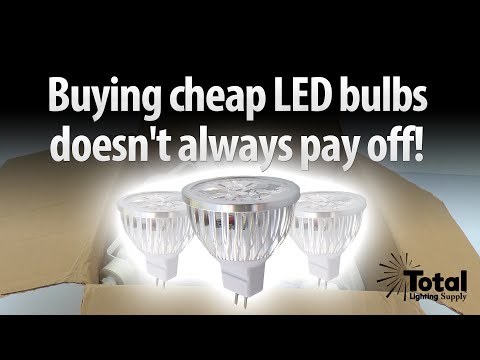 Don't make the same mistake as one of our customers. He bought on price from a popular online retailer that sold him the wrong LED MR16 lamps for his low voltage track lights. Was it the retailers fault? Not necessarily but they offered little to no help. The customer simply was not educated on what to purchase. Had he purchased the light bulbs with his track lighting purchase his costly mistake could have been avoided. Please, if you are buying lighting products purchase them from a lighting company that knows the products and can answer your questions. It will save you money, time and grief!